Sydenham Methodist Church
Welcome to our church website.  We hope that you will get a sense of who we are and what we value.  Whilst we are now gathering for worship observing the Covid-19 protocols, we are also live streaming our services on YouTube each Sunday at 11.00 am.
You are very welcome to join us in person or through our live stream on YouTube.  You can also view our previous worship services through our YouTube channel.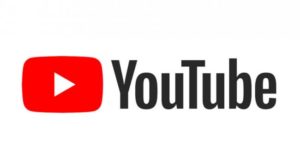 Sunday 1 August 2021
Rev Robin Waugh will lead the service at 11.00 am when we will celebrate Holy Communion.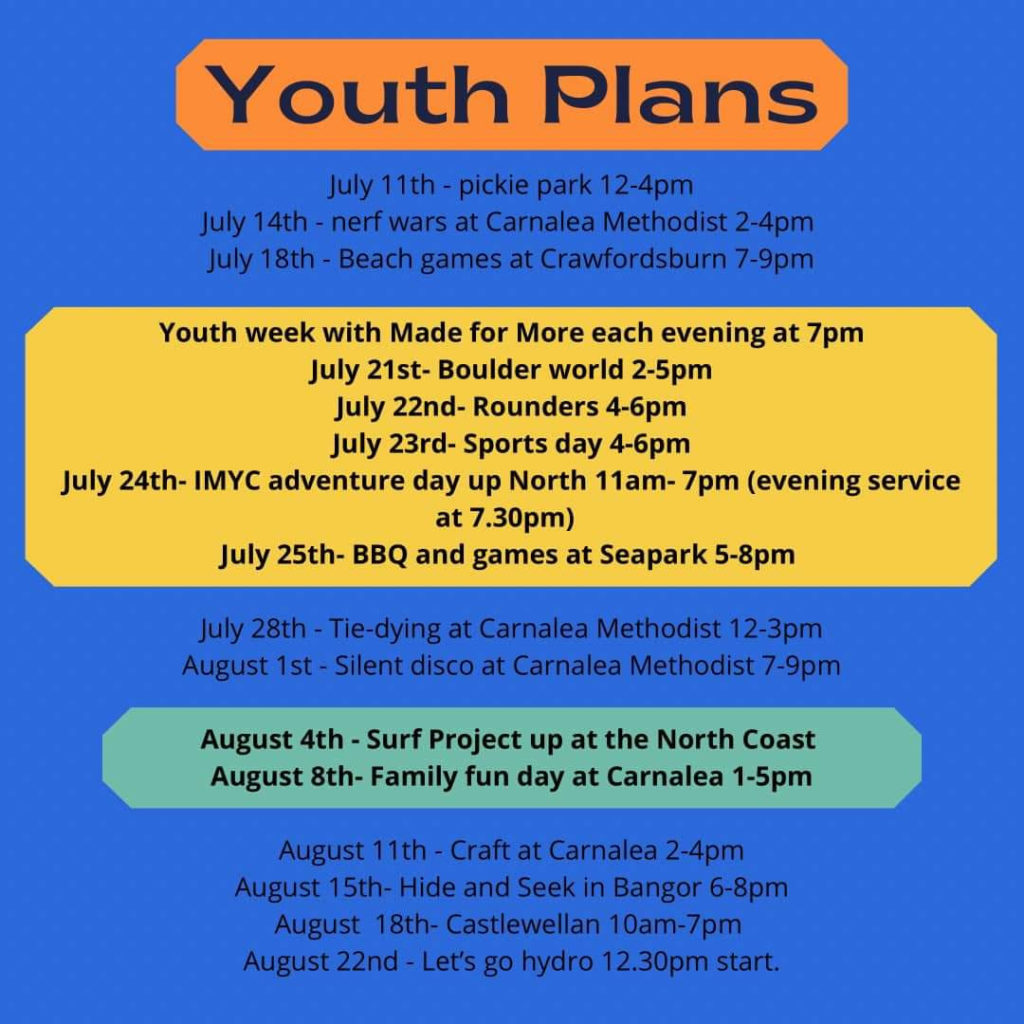 There will be a Children's Holiday Bible week for those of Primary School age from Monday 9 to Friday 13 August, 6.00 - 8.00 pm.  We hope that we can meet in person using the church halls and/or outside on the church grounds, but there will be online material at the very least.
Contact Aaron Sweeney on 07849 959171 for more information.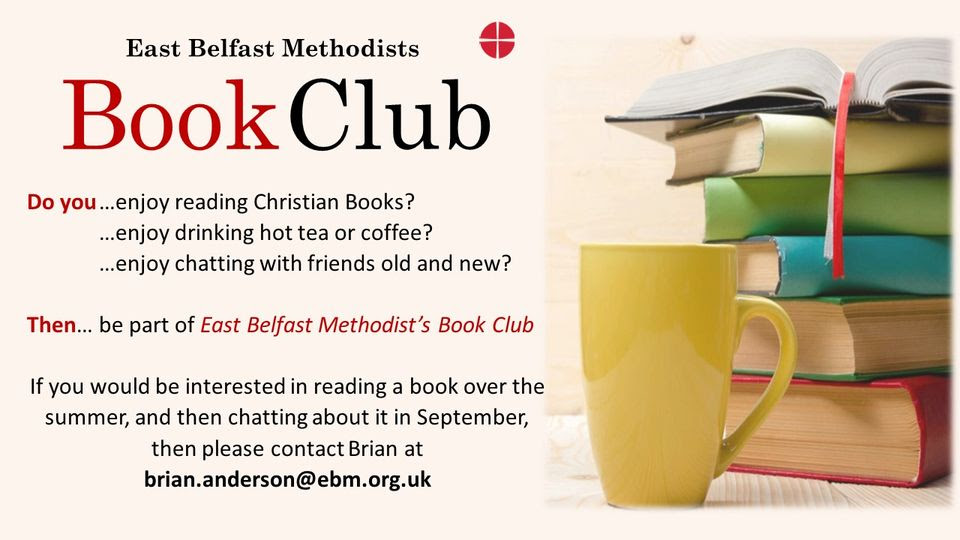 Prayer
We are ordinary people who believe in an extraordinary God.  Can we pray for you?
Sign up for weekly emails to keep up to date with church news