Sydenham Methodist Church
Welcome to our church website.  We hope that you will get a sense of who we are and what we value.  You are welcome to join with us on Sunday mornings, and at our various church activities. We are also live streaming our services on YouTube each Sunday at 11.00 am.
You are very welcome to join us in person or through our live stream on YouTube.  You can also view our previous worship services through our YouTube channel.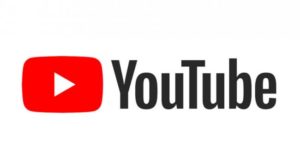 Sunday 27 November 2022
Adam Ewart will be the preacher on the First Sunday of Advent. Join us in person, or online, at 11.00 am.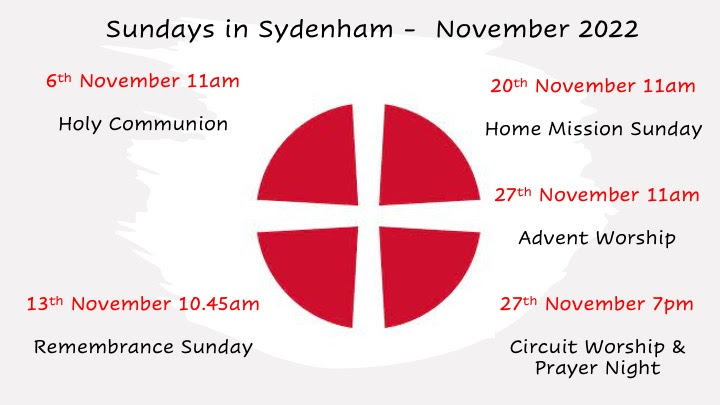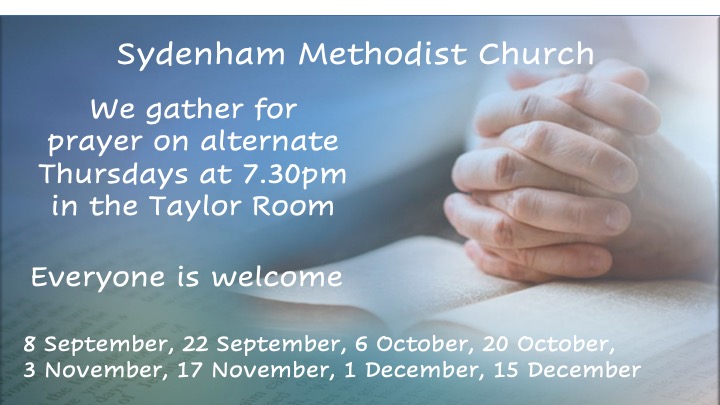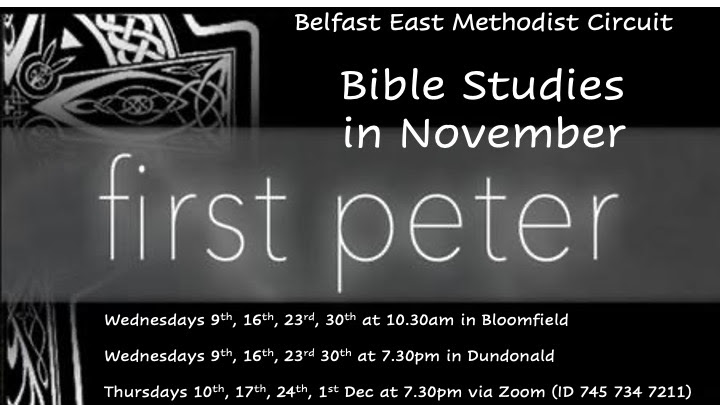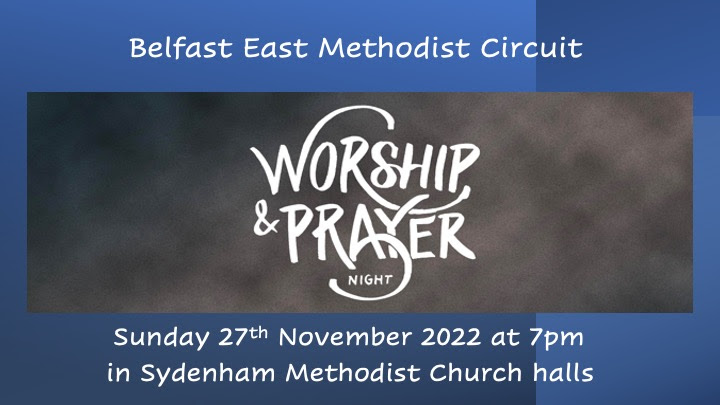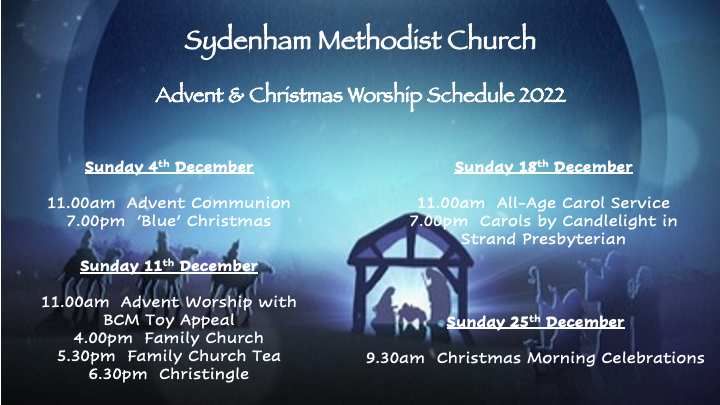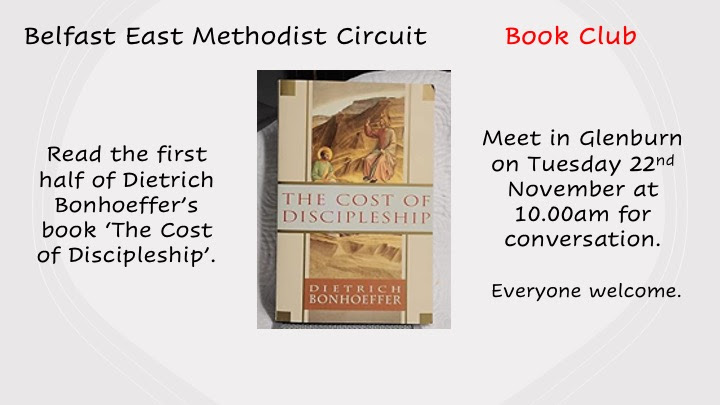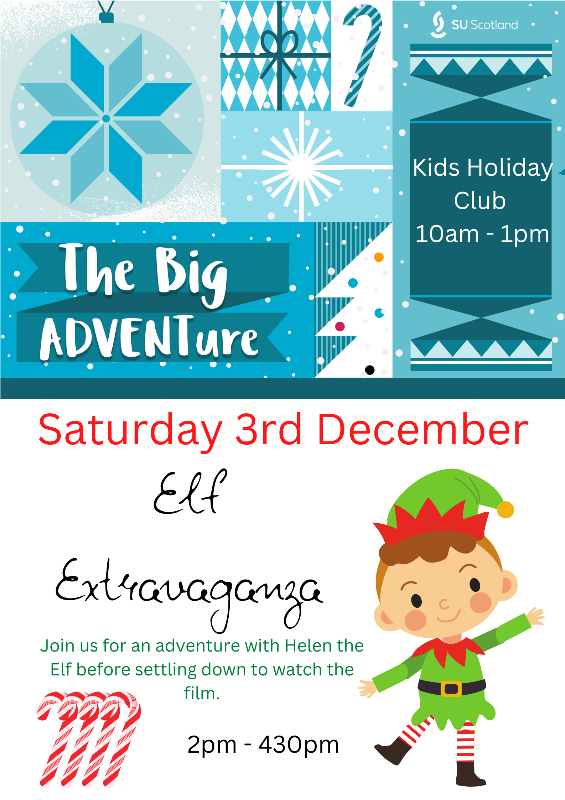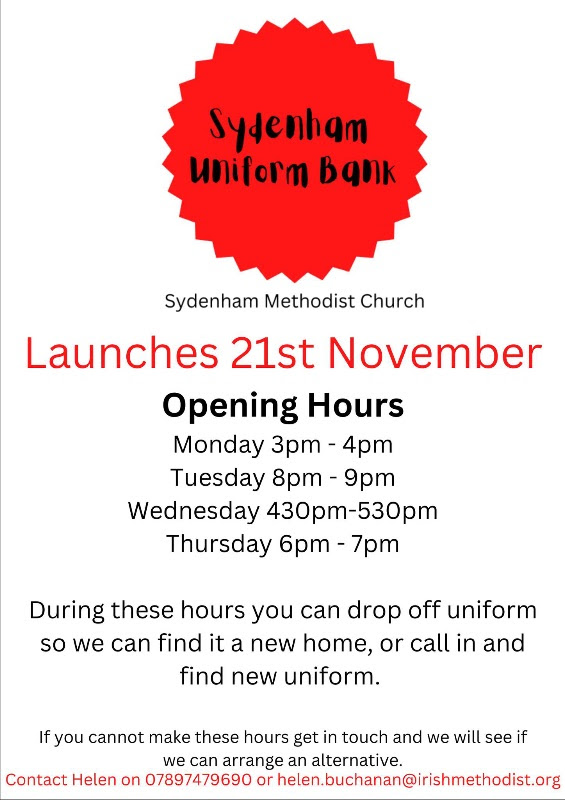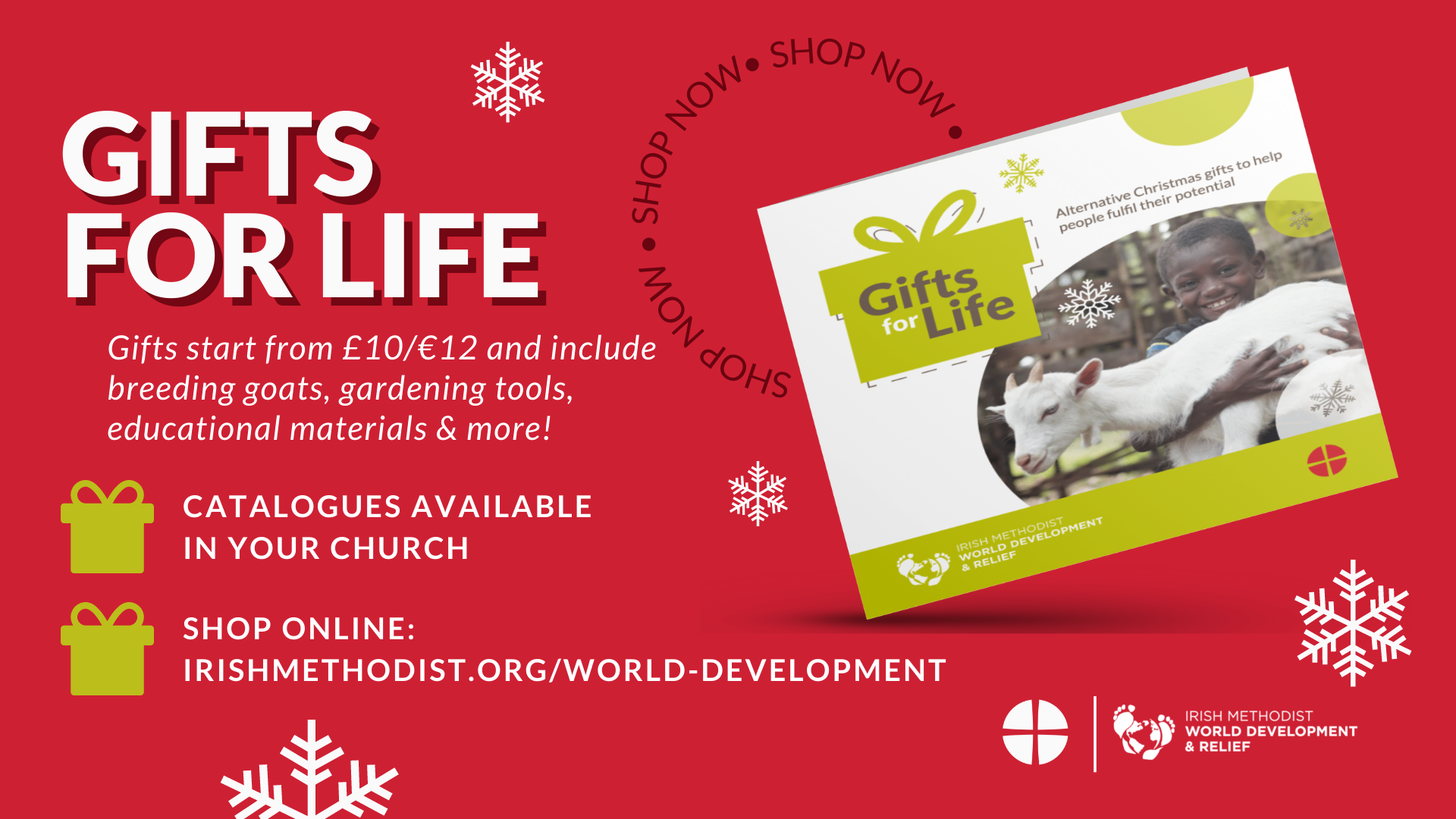 Prayer
We are ordinary people who believe in an extraordinary God.  Can we pray for you?
Sign up for weekly emails to keep up to date with church news