A 'Super' time was had by all the children who came along to our Holiday Bible Club during the first week of July, as they learnt what it meant to be a superhero through bible stories, games, crafts & fun.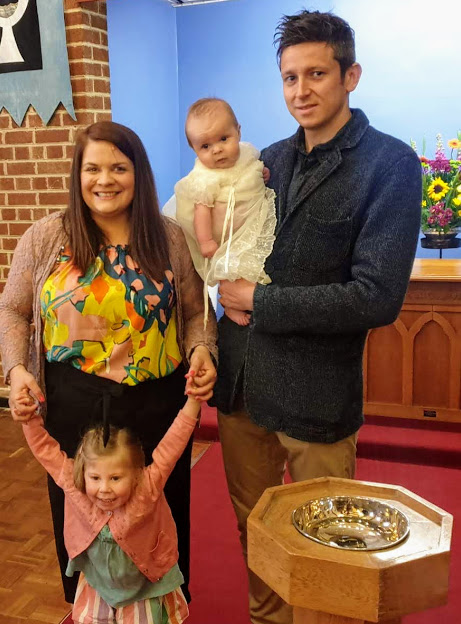 On Sunday 26 May 2019 we joined with family & friends to celebrate Reuben's baptism. We pray for God's blessing on him, his mum and dad, and big sister, Sophia.
Storehouse – items for each month in 2019
Storehouse has asked each church to contribute designated items of food / clothing to ensure that they have the right amount of each item. In Sydenham we have been invited to contribute the following items during each month.
June – Tinned Fish
July – Tinned Desserts
August – Tinned Fruit
September – Long Life Milk
October – Pasta
November – Pasta Sauce
December – Tinned Potatoes
On Easter Sunday morning, 21 April 2019, we welcomed 4 young people into full membership of The Methodist Church in Ireland.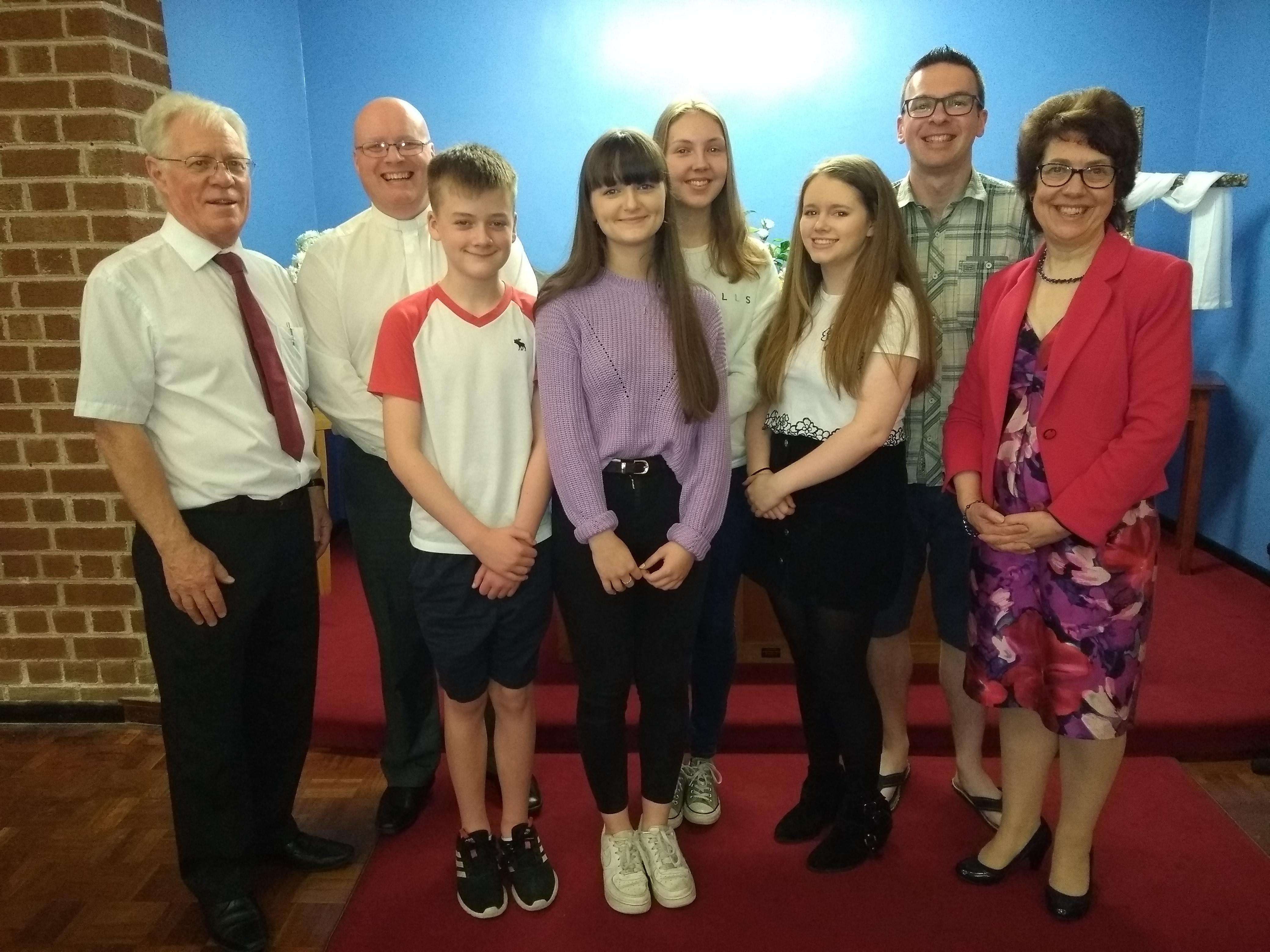 On Sunday 7 April 2019 we celebrated the 90th anniversary of Girls' Brigade in our church.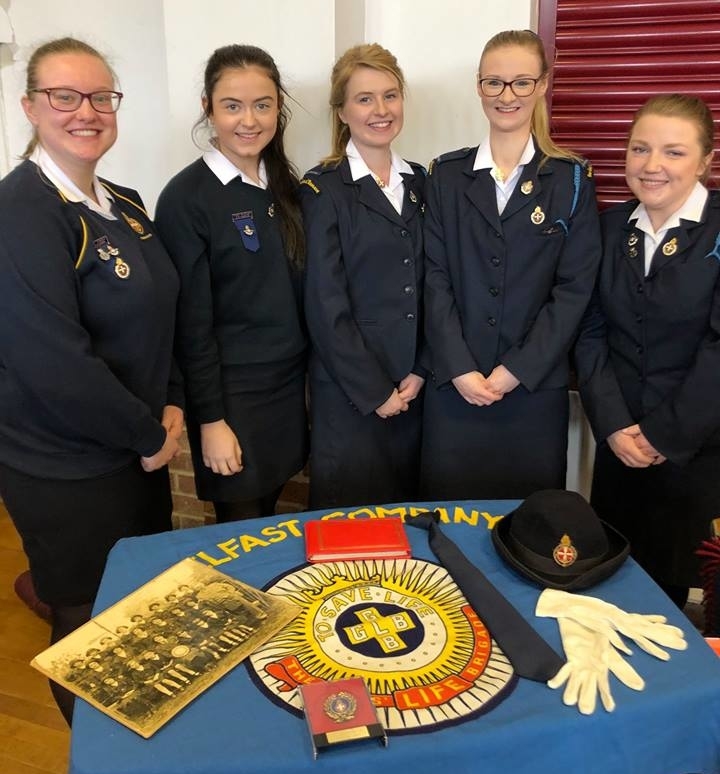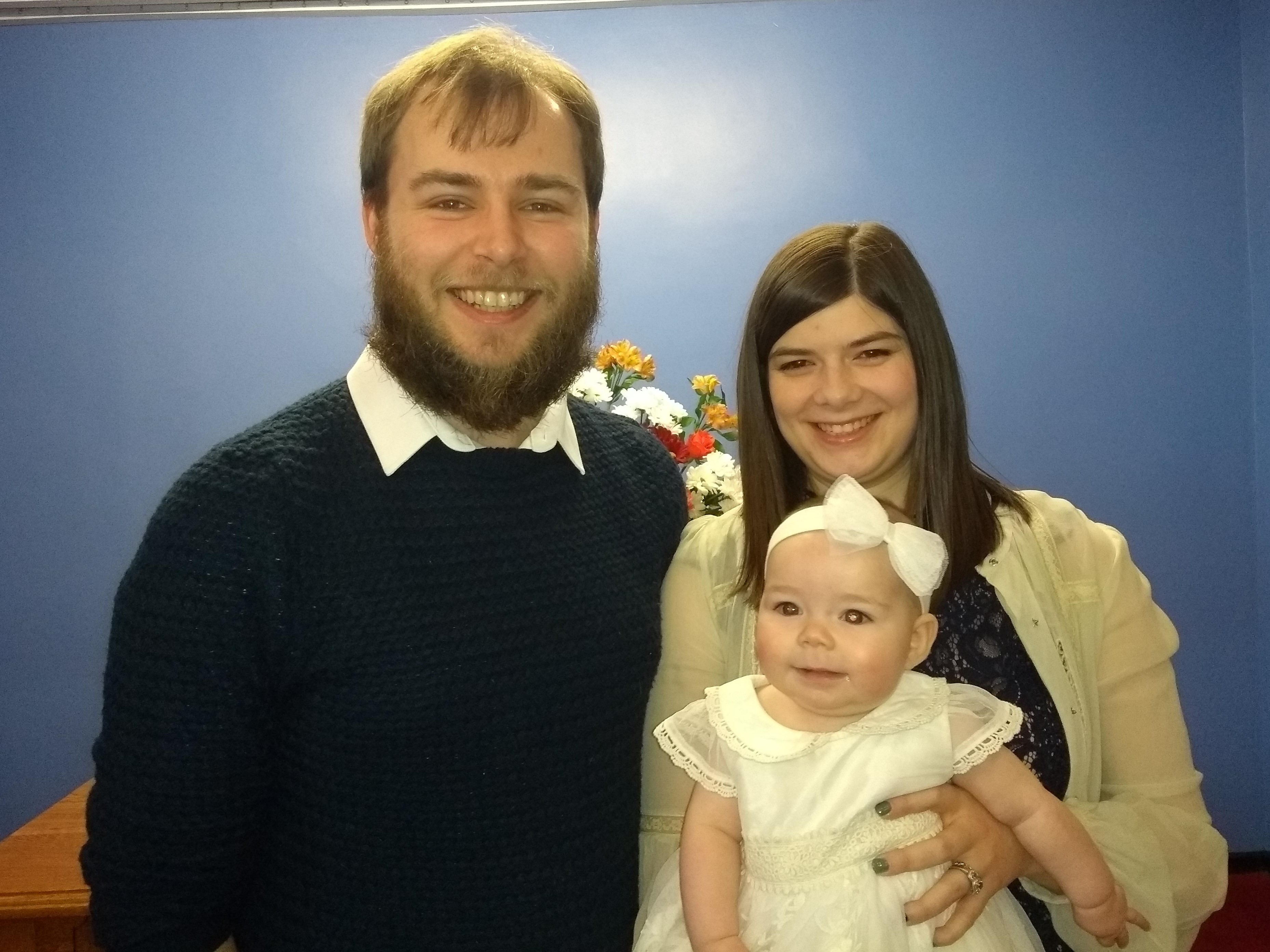 We welcomed another addition to our church family on Sunday 31 March 2019, as we celebrated Junia's baptism with dad, Peter, mum, Faith, and all her family and friends. It was a real family affair!
Welcome to the family!
We were privileged to share with the family and friends of Matthew at his baptism on Sunday 17 March 2019. We pray for God's continued blessing on Matthew and his mum, Laura and dad, Michael.