Sunday 4 July 2010 saw Sydenham Methodist moving into a new era as we welcomed our new minister, Rev Karen Spence and her family.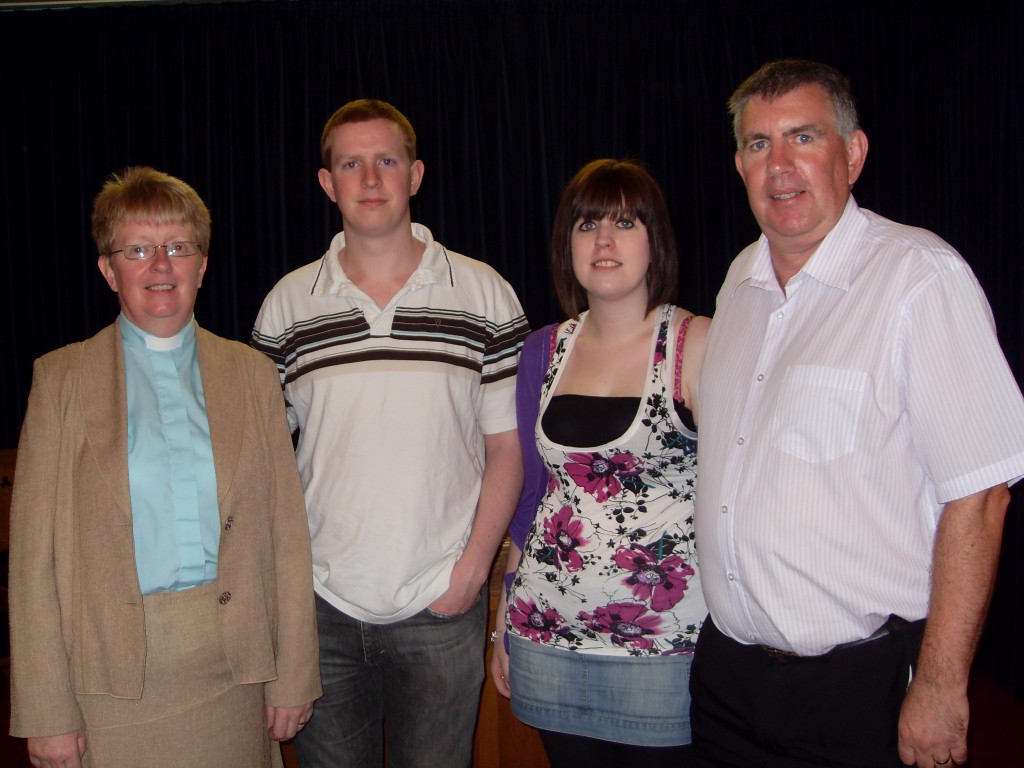 Karen, Tim, Rachel and Edwin
We look forward to getting to know the family. Click here to find out a bit more about them now.
We pray God's blessing on Karen and her family, and on all Karen's work here in Sydenham.